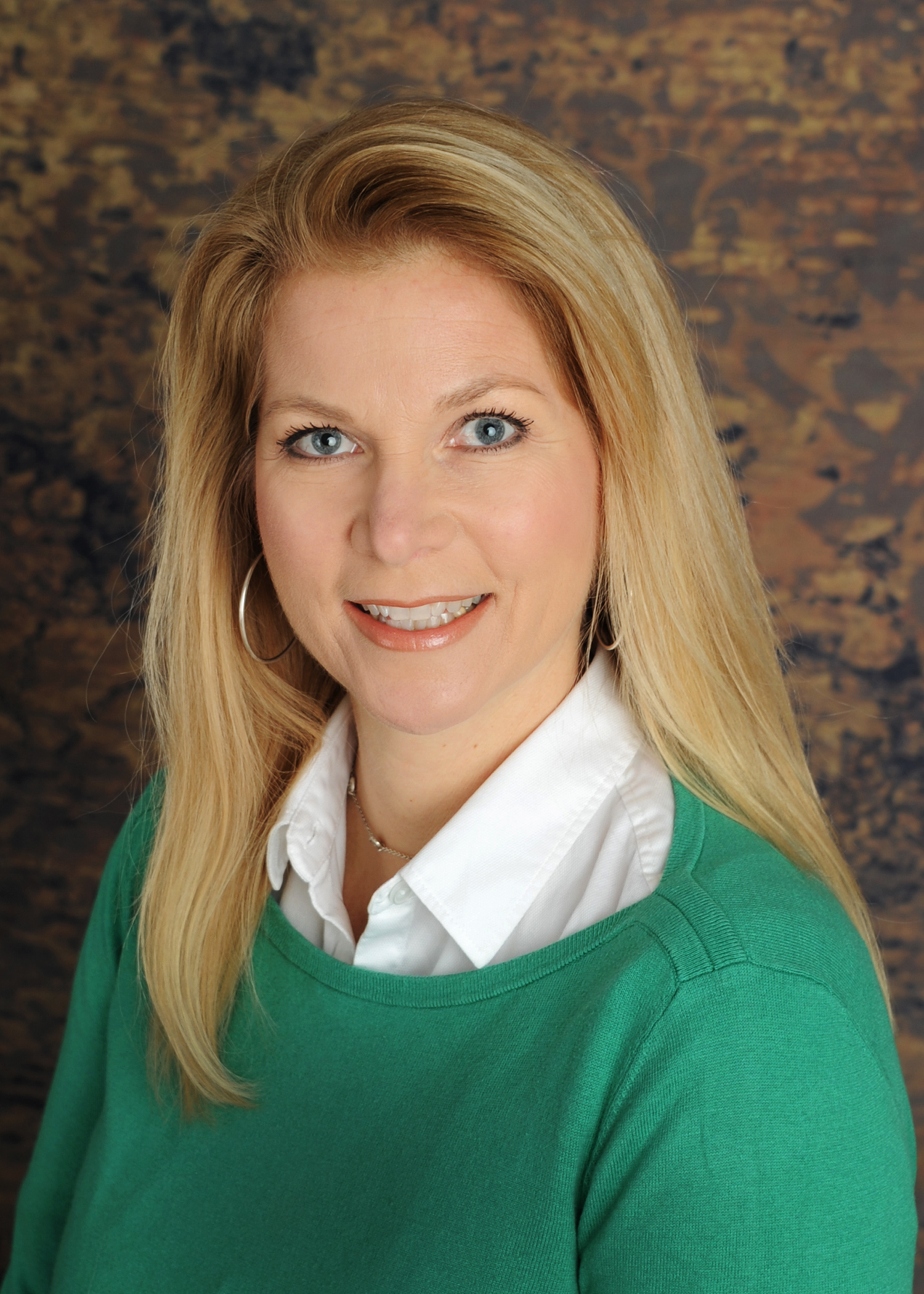 Hello, I'm Dr. Tammy Lang
Functional Medicine Practitioner
In my 29 years of practice, I have witnessed the body's enormous capacity to heal itself every day. This ability belongs to all of us. When we remove obstacles such as food sensitivities, pathogens and toxins, reduce inflammation, balance hormones and test to identify what those obstacles are, what nutrients are missing and need to be replaced. The result is the body's innate ability to heal and return to balance is restored.
Like so many other practitioners, my road to understanding health, and nutrition began only after years of really suffering and struggling for my own answers. My own personal health journey began after contracting spinal meningitis. At the age of 7, I began experiencing chronic constipation and debilitating migraines.
Eventually, I started every day with a headache. For years, I tried prescriptions, over the counter medications and saw many doctors and natural health care providers.
It wasn't until I discovered functional medicine that I was able to uncover the root cause. Lab tests revealed a genetic variant resulting in poor detoxification, as well as poor fat metabolism, hormone imbalances and food sensitivities. I was determined that there were answers beyond medication. That I could do better than just try and cover up my symptoms or force my body to do what I wanted. I had wanted to really understand how to get real lasting changes
in my body
. I couldn't accept that,
"
this is how it was going to be or as good as it was going to get. I felt I was living my life at 75% of where I should and sometimes even less. I had lost so much time to the headaches and migraines. Through functional medicine, I was able to end years of suffering and start living the way I was meant to. Bringing this knowledge to others, witnessing changes, real changes that improve the quality of someone's life is what drives my passion and desire to practice functional medicine.
What I have learned through my journey, and through my years of practice, is that everyone's health journey is different. Everyone's health goals are different. But if you desire change, truly desire change and can see that being well and living vibrant isn't just the absence of disease, than I think you will my find my approach exactly what you are looking for. Taking a functional approach, means getting to the root causes instead of quick fixes. Utilizing the most up to date testing, the power of food and nutrition coupled with and identifying the lifestyle habits that are holding you back from achieving the health you so desire. I am here to teach and guide you step by step how to get there. No matter if it's losing a few pounds, digestive issues like acid reflux or IBD, fatigue, navigating hormone imbalance or autoimmunity. I want to take this journey with you make true health and vitality available to those who desire it. I have several options for you to
work with me
.
Education
Bachelors of Science – Drexel University
Doctor of Chiropractic – Logan University
Advanced Clinically Trained Nutrition Response Testing – Ulan
Functional Endocrinology – Dr. Janet Lang
Functional Nutrition – Holistic Nutrition Lab/Andrea Nakayama
Functional Medicine – Kalish Institute
contact us
Have Any Questions?
Please let us know how we can help you by filling out the email form below.