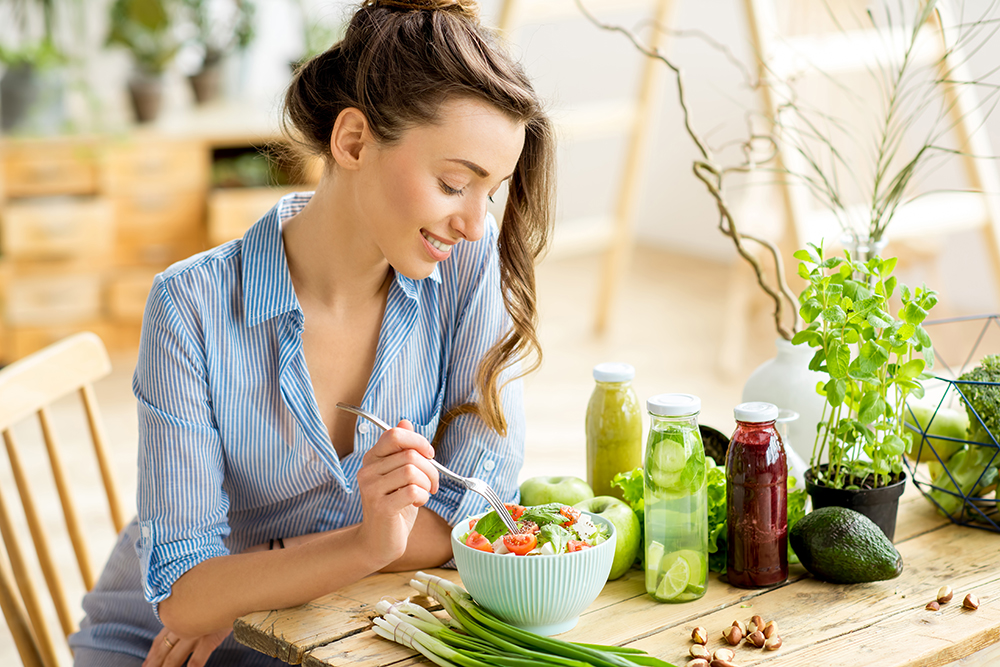 WHAT IS THE 90-DAY CHALLENGE?
It is a 12-week program designed to transform more than just your health.
It revolves around a direct focus on creating and sustaining healthy eating as a lifestyle.
It teaches you to evaluate your food choices and how they really make you feel. To a point where you'll never lose sight of your health and wellness again.
It will help you to develop an entirely new relationship with food. One that supports your body and your health.
It will teach you how to train your brain to stop wanting foods that aren't good for you, and to start actually wanting foods that truly nourish you, energize you and make you feel good.